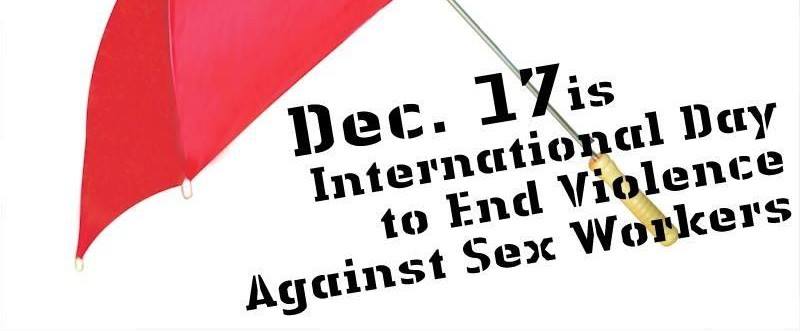 Saturday Meeting Details:
Place: Colour Youth (Sachtouri 3, Psirri)
Day: Satuday 18/12/2016
Time: 6:30 p.m.
As a tribute to the 17th of December, International Day for stopping violence against sex workers, we invite you to the 2nd Colour Youth open meeting about sex working.
Having already spoken about what is sex working, what are its differences with trafficking, about the legal and social difficulties faced by sex workers, in this meeting we will discuss issues that concern mainly us, the LGBTQI community, around sex working. What does it mean to be a LGBTQI sex worker? What forms of oppression do you face and how do they intersect together? How is the LGBTQI community supposed to treat sex workers? What should we understand and do to become more inclusive and create a safe space for sex workers? What stereotypes exist between us and how do we overcome them?
These are some of the questions that will be discussed in this meeting. Also, with us there will be members from the empowerment and support center of street sex workers "Red Umbrella Athens" in order to inform us for their action and their vision about their excellent initiative.