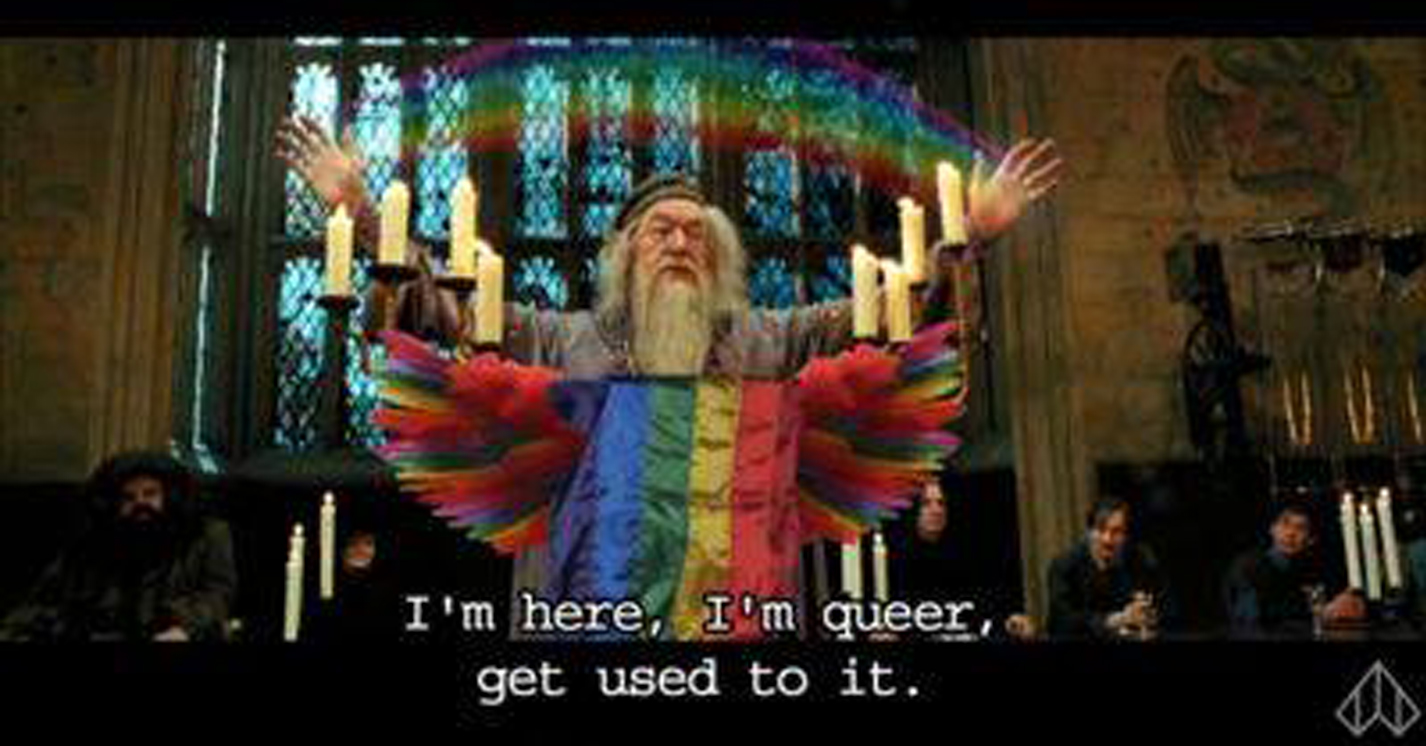 On the occasion of 20 years since the publication of Harry Potter, the letters we expected and the ships that never became canon, we are gathering on Saturday before Halloween at the space of the legendary Colour Youth (some also call it the Room of Requirement) to celebrate with food, drinks (yes, even butterbeer), games, screenings, discussions, the Sorting Hat, and of course with the purpose to queer Harry Potter up! We are expecting you with your wizard robes, your masks, your wands, and your House Pride!
Alohomora of the entrance at 17:30.
Dressing up is strongly encouraged.
Stay tuned for a most detailed program of the event.
Saturday Meeting Details:
Day: Saturday 28/10
Time: 18:00 p.m. – 22:30 p.m.
Place: Colour Youth (Sachtouri 3, Psirri)